Commercial Carpet and Upholstery Cleaning in Worcestershire
We have been providing commercial carpet and upholstery cleaning services throughout Worcestershire for 40 years.
We work with schools, universities, doctor surgeries, call centres, offices, shops, hotels, restaurants, theatres and much more.
Deeper and Fastest Drying Carpet Cleaning.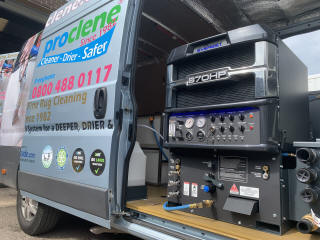 We are the only company in the UK to invest in the most powerful van mounted carpet cleaning system in the world, which means we can guarantee that we will have your carpets back in use 80% faster than any other company.
With the most powerful machines ready to go, and with our technicians raring to perform their absolute best, we are able to clean the largest of buildings, meet crucial deadlines and still out-clean our competitors.
Our carpet and upholstery cleaning machines are capable of producing astonishing heat that will easily dissolve grime and grease without having to use strong chemicals, in-fact we use less chemicals.
With 40 years' experience of cleaning carpets and upholstery within commercial environments you can be certain that we have the skills and knowledge to correctly and safely clean your carpets without any risk of over wetting them, shrinking them or delaminating them.
ISO 9001:2015 and ISO 14001:2015 Carpet Cleaners.
Proclene are an ISO 9001:2015 Certified carpet and upholstery cleaning company in Worcestershire, which ensures that you will receive the highest quality of carpet and upholstery cleaning at all times, not only that, you will also receive the very best in customer service from Proclene and all of the cleaning technicians.
We are also the only ISO 14001:2015 registered carpet and upholstery cleaners in Worcestershire which ensures that we do everything possible to reduce our impact on the environment, even down to the cleaning solutions we use.
Other carpet and upholstery cleaning companies say they are Eco Friendly, we prove we are Eco-Friendly.
We provide a commercial carpet, upholstery and fine rug cleaning service that will conform to your highest standards, as well as ours. We guarantee the finest of cleans at all times.
We are specialists with 40 years' of experience, we have the skills and knowledge of providing sanitised carpet cleaning, upholstery cleaning and fine rug cleaning for;
Offices.
Schools
Hotels.
Restaurants.
Care Homes.
Theatres
Gymnasiums.
Medical Centres
Airports.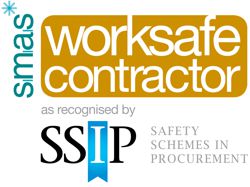 Proclene are a SMAS Worksafe SSIP accredited company, we are also TrustMark Government Endorsed, WoolSafe registered and recommended, NCCA qualified members, Which? recommended and fully insured for £5,000,000.
All cleaning technicians are fully qualified, trained, skilled and competent, we have the very best team of technicians who will deliver exactly what is promised, they are professionals in their own right, they are respectful, polite and very happy to assist. You really will not find a better team of technicians throughout Gloucestershire.
Sanitised Carpet and Upholstery Cleaning
All cleaning is carried out with the added use of anti-bacterial and anti-microbial treatments ensuring that virus's, bacteria, germs and odours are never an issue. We will provide you with a Certificate© to be displayed on your premises informing your clients, staff and inspectors that your premises are an healthy and safe environment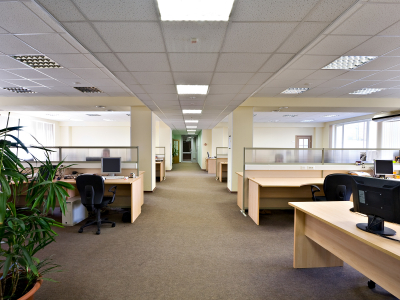 With all treatments assessed to EN1276, EN13704, EN1650, EN13696 Approved Standards.
Our sanitised carpet, upholstery and mattress cleaning service is effective against bacteria, germs and virus's including MRSA, Norovirus, Paeruginosa, E-coli, S.Aureas, Enterococcus hirea, Bacillus subtillis, Asperigilus niger, Salmonella, Legionella pneumophila and many more besides.
Proclene Commercial Carpet cleaning and Upholstery Cleaning will take care of your deep cleaning needs at times that are convenient to you and your trading hours, we are dedicated to providing superior results and customer services even when working within tight schedules.
All Health and Safety documentation required will be provided including COSHH, Method Statements and Risk Assessments to conform with the HSE regulations.
Just some of our clients that we provide our commercial carpet cleaning to,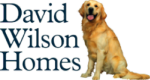 If you would like to discuss your cleaning needs then please contact us either by telephone on 0800 488 0117 or +44 (0)1452 414000, or simply email us
We are certain that you will be pleased with what we can offer you and your business.
All reviews below can be proven that they are Genuine.
Carpet and Upholstery Cleaning Testimonial Ratings:
10
out of
10
based on
4199
testimonials